Home Page
InnoThink is an advisory and consulting company focused on INNOVATION activities. Our company offers a board spectrum of services supporting company management processes such as: HR, finance and communication.
We recruit specialists from various fields and enable them to work remotely.
We create unique projects using unconventional solutions. INNOvation is our advantage. We do not follow trends – we are unconventional and non-stereotypical.
We spot solutions that others do not see and this distinguishes us among others.
There are many of them, but they all have one common denominator – no need to leave home.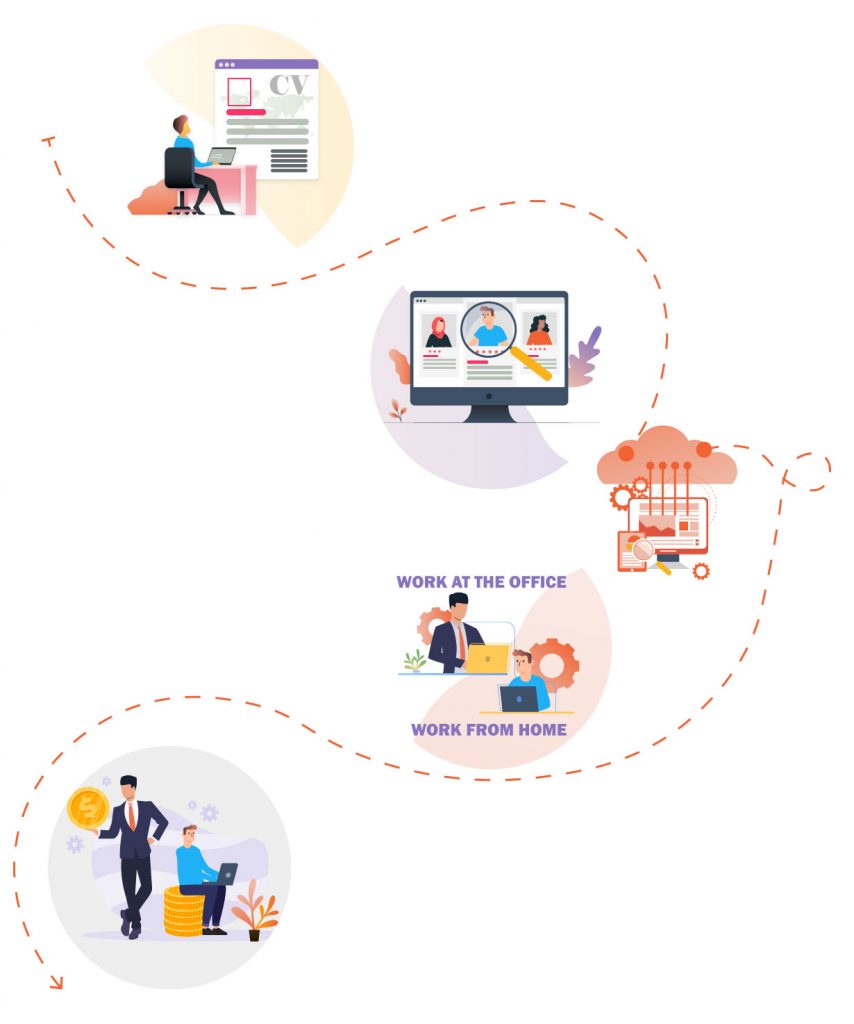 We are looking for specialists in such areas as: web content creation, collection and processing of data and online sales. Our model of work is based on remote work, so we require from potential candidates a fixed access to the internet. Follow us on our website and social media to be updated on new job postings.
If you have a question about job offers, do not hesitate to contact us.